Creating engaging and interactive HTML5-based designs with elegant and cutting-edge solutions is our top priority.
Intelligent, inviting and innovative web design will reach, encourage and grow your audience. Powerful responsive designs will make your online marketing strategy even more visible and efficient. Modern projects with inviting and amusing content will help your audience appreciate your effort.
If you wish to conquer the digital realm, you have to do it with love. Whether it's a mobile app, corporate design, social media campaign or a complex e-commerce solution, our devoted team fosters a passion and talent for creative and intuitive web design. Our main goal is to create a user experience that will delight clients and visitors and easily convey a clear message. By creating engaging websites and developing content, we target main business objectives and the picture you have in mind. Everything can be designed, once you understand how it should work.
From scratch to perfection
The basic principles of design like branding, color theory, and typography teach us how to begin the process of designing a website. The implementation of HTML and CSS, as common code languages of all modern websites communicate with each other and connect your customers through friendly content. Finally, a successful transformation of a concept into an attractive and elegant design tells the best story about your brand and objectives, which makes it accessible, delicate and inviting. A good design should always stand out, no matter what it represents: product, portfolio, online store, or professional business.
Inquire, visualize and transform
If you have a specific need for online presence, but don't know where to start, you're on the right address. Our designers will work on your ideas fluently in order to offer you the best choice based on your desires and current needs. Remember, every idea can be shaped and every concept can be brought to life. Thanks to our extended experience, we can easily define trends and create state-of-the-art products according to your dreams and wishes. We listen and learn about your passion and brand every step of the way.
Our pursuit of excellence on all devices and screens allows users to easily resize the content according to their needs.
If you want to approach content the best way possible think like a user, not developer. Responsive design should always answer the user's intuitive nature and behavior. Design will make things look good, but not every device works the same way.
Developing a new website includes not only the fact that it has to look good on all browsers, PCs or MACs, but also on Smartphones, Tablets etc. A lot of developers usually make two versions of a web page - one for desktop and one for mobile. Nevertheless, some of them choose responsive design, which represents a mix of dynamic and fluid grids, layouts, flexile images along with an intelligent and interactive use of CSS. This approach allows the users to access the content the way they love and it saves their time.
Resize, shrink, hide and repeat
A good user experience is directly connected to responsive web design, which makes the page look good on all devices at the same time (desktops, smartphones and tablets). When it comes to staying focused on the content, resizing, moving, shrinking, enlarging, or hiding it is all that matters. A web page should look good, be friendly and easy to use, regardless of the device or the operating system! A user should always be led by intuition while browsing, not some strict rules!
Responsive concept for every device
When we talk about responsive web design, it's important to emphasize that each website should have the ability to respond to the user's preferences. If the user switches from their laptop to tablet, the website should automatically switch to an optimized resolution, perfect image size and flawless scripting abilities. Such preferences eliminate the need for a more complex design, which could lead to various problems during the later development phase. Adjustable screens and resolutions are a new way of thinking about design.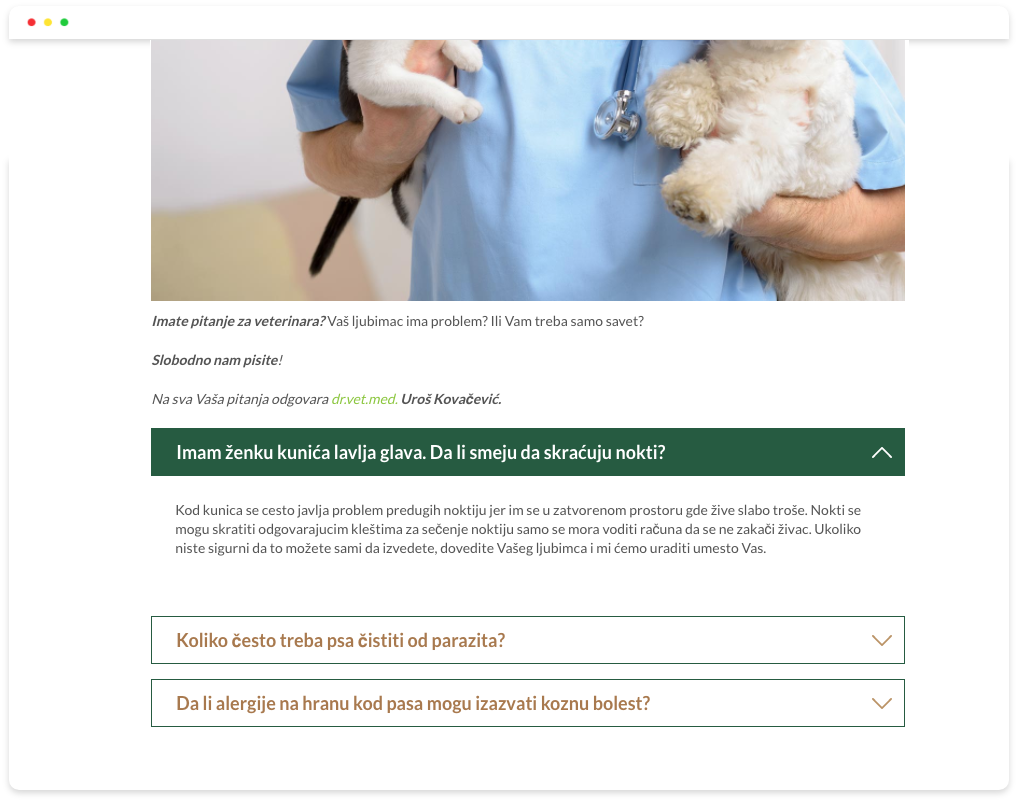 We actively tune clean, functional and optimized coding to deliver unique end user experience and genuine web efficiency.
When it comes to coding, we think that brand new ideas should be drawn, not written. Clean coding should support latest technologies so that things can stay at the top of the game. Always use another approach if you're stuck - never rush it.
If it's interesting to you, it will be easier for us to code it. It's really that simple. Our developers like to keep things straight when it comes to coding, so that every line can be easily adjusted or improved at any time. A clean code is what an interesting design and engaging content puts to work. So, no matter what kind of a website you want to launch for your startup, whether it's a personal blog, artist portfolio, or an e-commerce shop, we can make it. A high class, simple and clean coding is our specialty.
Everything starts with HTML, CSS and JavaScript
Today it is almost impossible to imagine a website without its building blocks – HTML, CSS and JavaScript. Thanks to new technologies and constant web development, the essential elements let us build the web in ways we only dreamed of. This unique combination gives developers strong foundations for effective and efficient programming, in terms of websites, applications and dynamic content. Of course, web technologies are only one part of the whole picture.
Accessibility, efficiency and style
When our developers code a new web page or work on a new project, it has to be flawless and in big style. The first thing that comes to our minds is how the users will access the content on the website and how it will work with what they had in mind in the first place. This sort of approach has given very good results, it has increased the overall user experience and satisfaction rate. Our main idea is to always put the critical content in focus and make it available to everyone.